"Cara Daftar dan Login Ome TV untuk Pemula"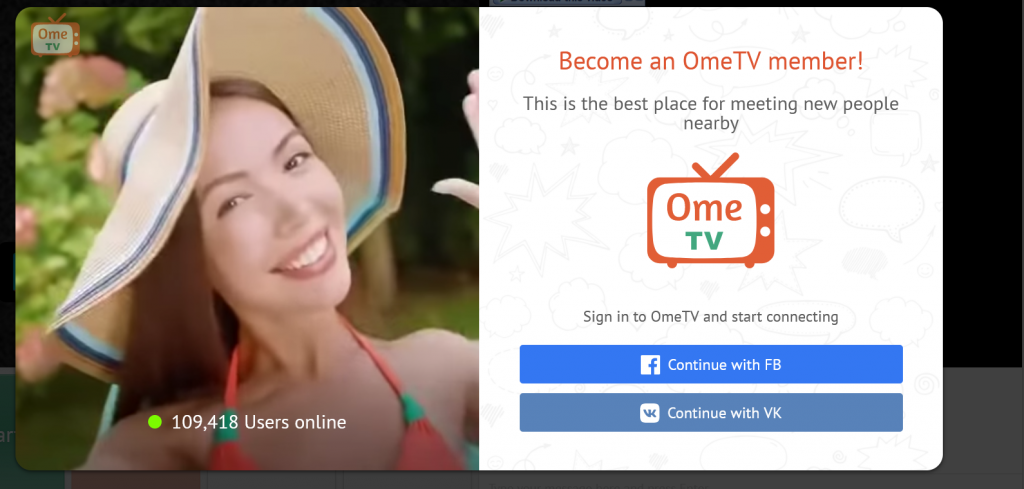 Ada banyak aplikasi chatting video random yang tersedia saat ini. Salah satu platform chat video random paling populer dan sudah di unduh lebih dari 50 juta yaitu OME TV. Aplikasi ini menjadi sangat populer karena memberikan berbagai fitur menarik dengan obrolan kamera ke kamera yang mudah, aman, dan juga gratis.
Aplikasi ini sangat populer saat ini dan banyak di gunakan oleh kalangan anak muda dan dewasa.
Cara Daftar Ome TV untuk Pemula
1. Daftar VK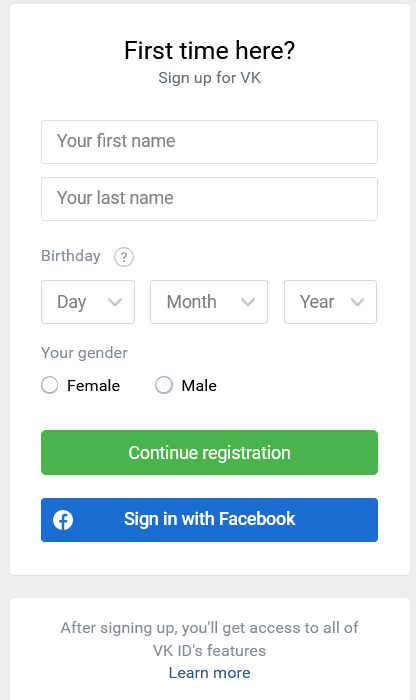 Isi formulir pendaftaran , bisa juga sign in dengan akun facebook mu.
Kemudian Validasi akunmu, masukan no telfn mu.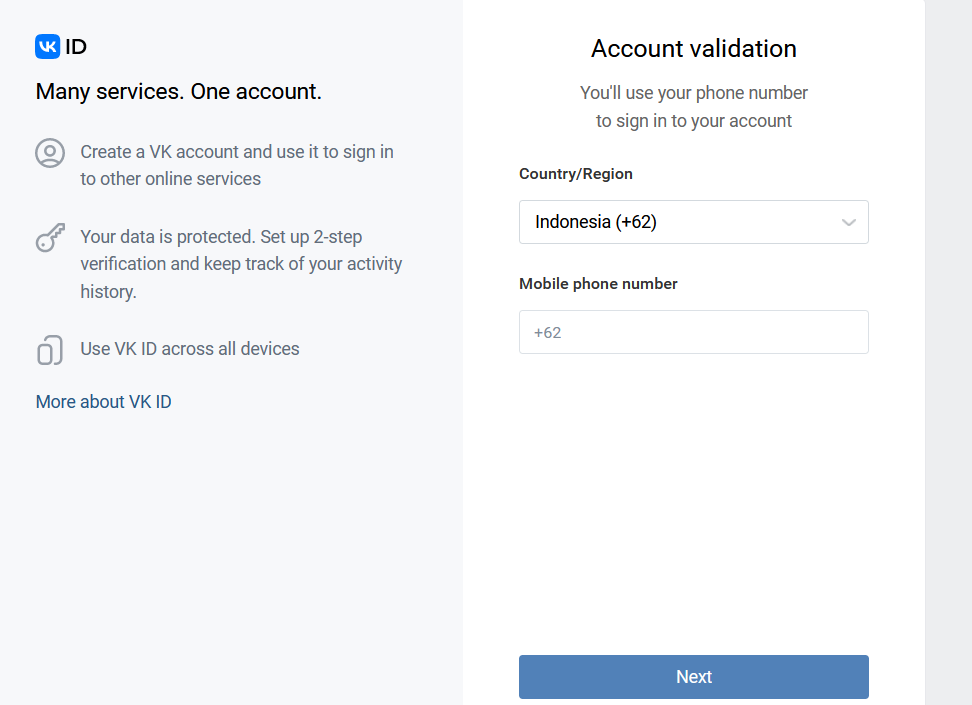 Nanti code nya akan di kirimkan via telfn ke no telfn mu.
Kemudian buat password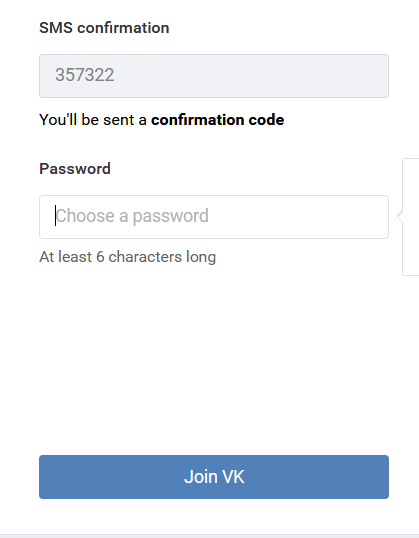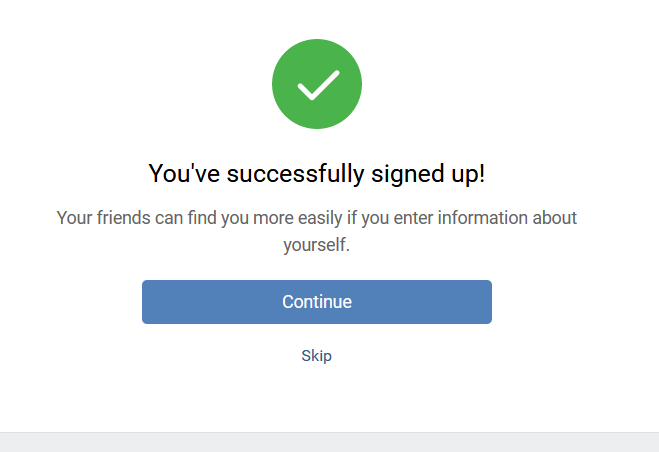 2. Login Ome TV via PC atau laptop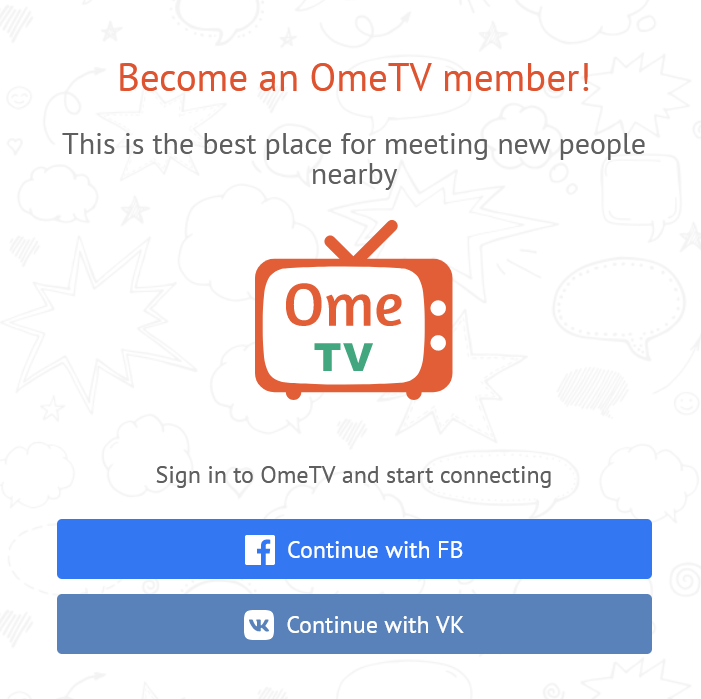 Klik Continue with VK , masukan user dan password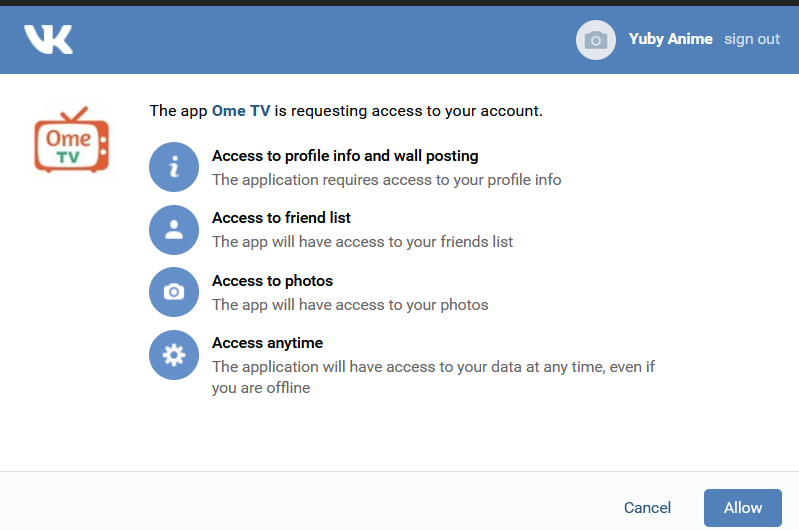 Klik Allow , selamat anda sudah login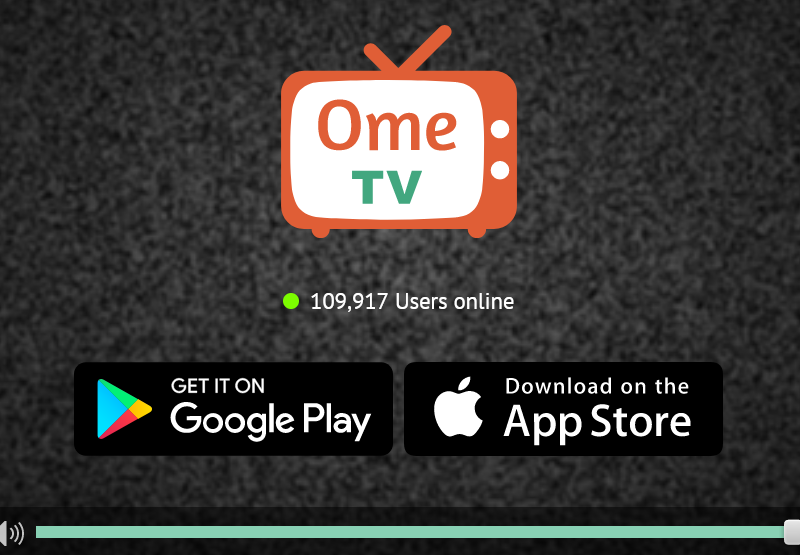 Tinggal anda pencet start , untuk memulai

3. Login Ome Tv via HP android atau iphone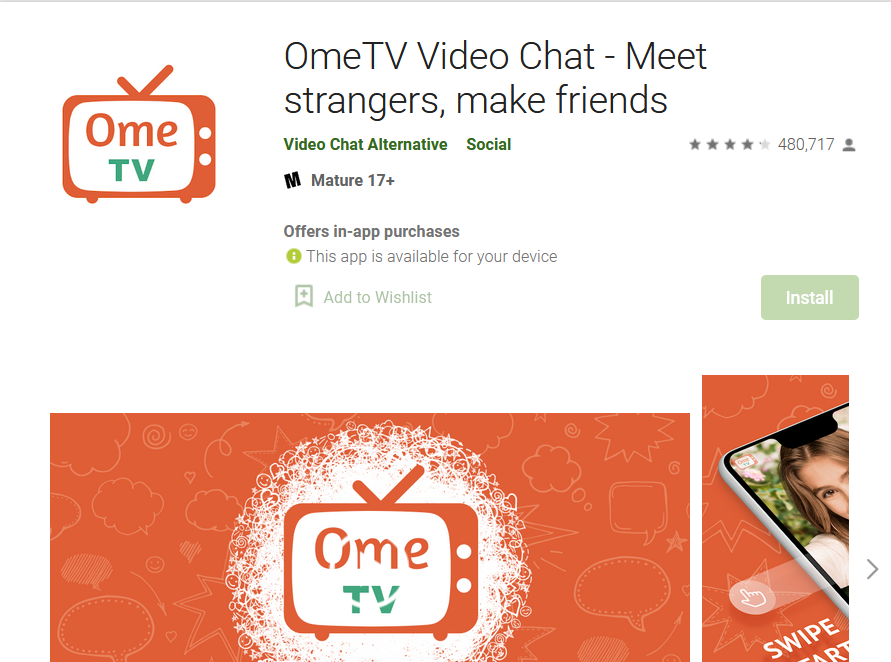 Kemudian silahkan install di HP anda.
Buka Aplikasi OME TV
Izinkan akses untuk OME TV
Pilih sign in with VK
Login dengan akun VK , masukan no hp dan password
Izinkan aplikasi
Selesai , anda sudah bisa masuk dan bisa memulai OME TV
cara daftar ome tv, cara daftar ome tv di hp, ome tv, ome tv adalah, ome tv gratis, ome tv jaman now twitter, omegle tv, omegle tv internasional, omegle tv online, omegle tv random, ometv adalah, ometv ios, ometv online, ometv online chat, ometv pc, ometv twitter, ometv untuk iphone, ometv web
Sahabat Blog Learning & Doing demikianlah penjelasan mengenai Cara Migrasi dari Centos 8 ke Centos Stream untuk Pemula. Semoga Bermanfaat . Sampai ketemu lagi di postingan berikut nya.
(Visited 2,450 times, 1 visits today)