"How To Install MongoDB on Windows Step by Step"
MongoDB adalah database dokumen open-source dan gratis. Itu milik keluarga database yang disebut NoSQL, yang berbeda dari database SQL berbasis tabel tradisional seperti MySQL dan PostgreSQL.
Di MongoDB, data disimpan dalam dokumen seperti JSON yang fleksibel di mana bidang dapat bervariasi dari satu dokumen ke dokumen lainnya. Itu tidak memerlukan skema yang telah ditentukan, dan struktur data dapat diubah dari waktu ke waktu.
1. Download mongodb di link berikut

2. Setelah berhasil download buka dan install mongodb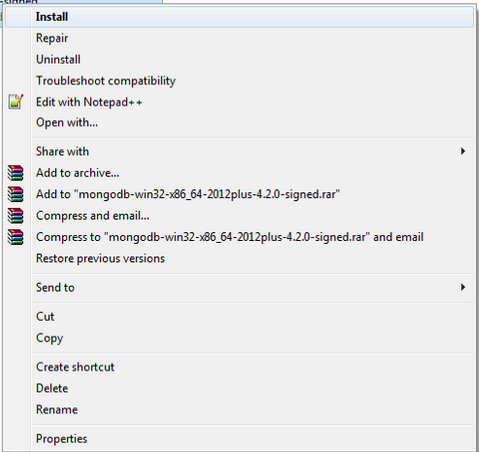 3. Klik Next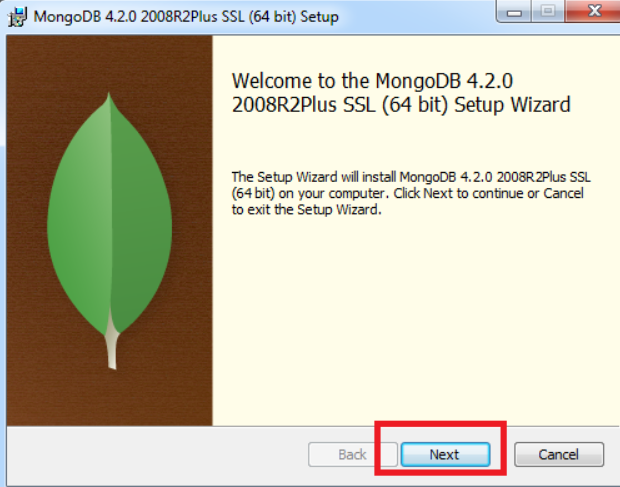 4. Centang I accept -> Next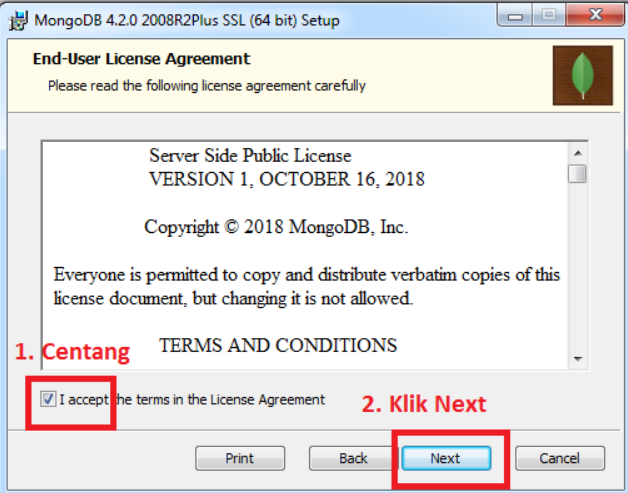 5. Pilih Custom jika ingin menempatkan file installasi di partisi lain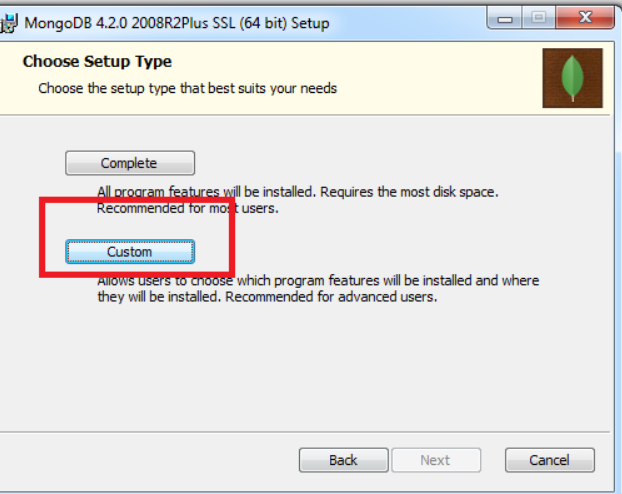 6. Klik Next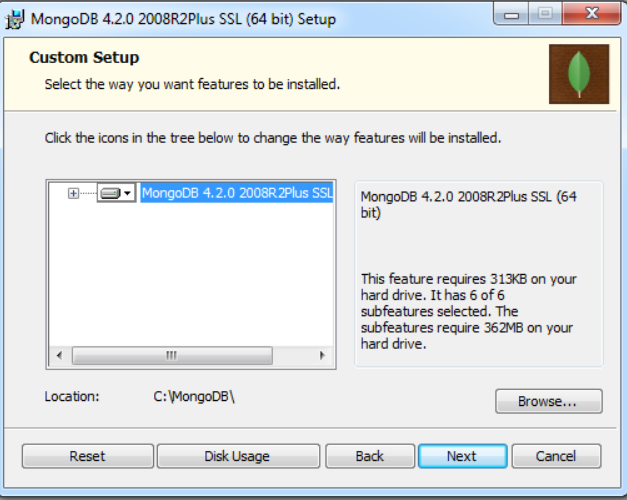 7. Instlal mongodb sebagai service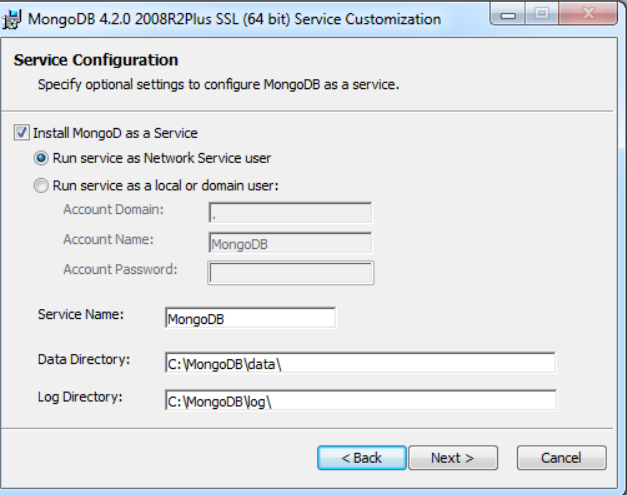 8. Hilangkan centang pada Compass -> Next
9. Mulai install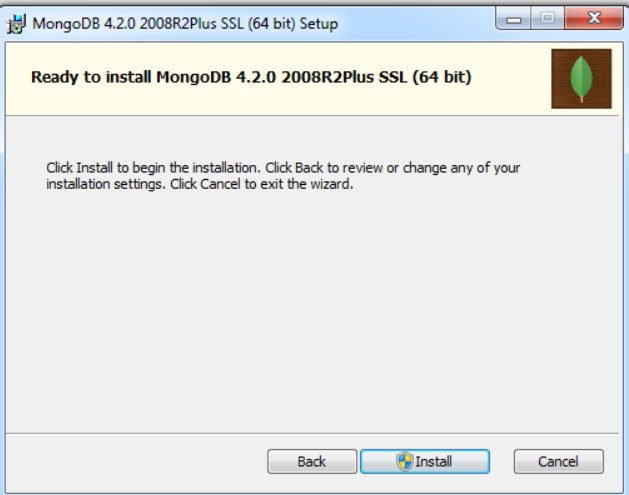 10. selesai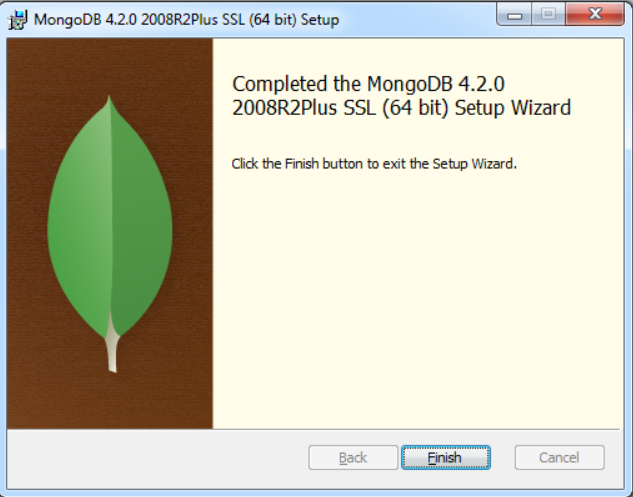 Sahabat Blog Learning & Doing demikianlah penjelasan mengenai How To Install MongoDB on Windows. Semoga Bermanfaat . Sampai ketemu lagi di postingan berikut nya.
(Visited 2,324 times, 1 visits today)