"Cara Setting SSH Key pada Ubuntu 20.04 / Debian 11 / Linux Mint"
Pendahuluan
Secure Shell (SSH) adalah protokol jaringan untuk membuat koneksi aman antara klien dan server. Dengan SSH, Anda dapat menjalankan perintah pada mesin jarak jauh, membuat terowongan, meneruskan port, dan banyak lagi.
SSH mendukung berbagai mekanisme otentikasi. Dua yang paling umum adalah otentikasi berbasis kata sandi dan kunci publik. Otentikasi menggunakan kunci publik didasarkan pada penggunaan tanda tangan digital, dan lebih aman dan nyaman daripada otentikasi kata sandi tradisional.
Membuat SSH Key pada Ubuntu 20.04 / Debian 11 / Linux Mint
ls -l ~/.ssh/id_*.pub
ssh-keygen -t rsa -b 4096 -C "your_email@domain.com"
Output
Enter file in which to save the key (/home/yourusername/.ssh/id_rsa)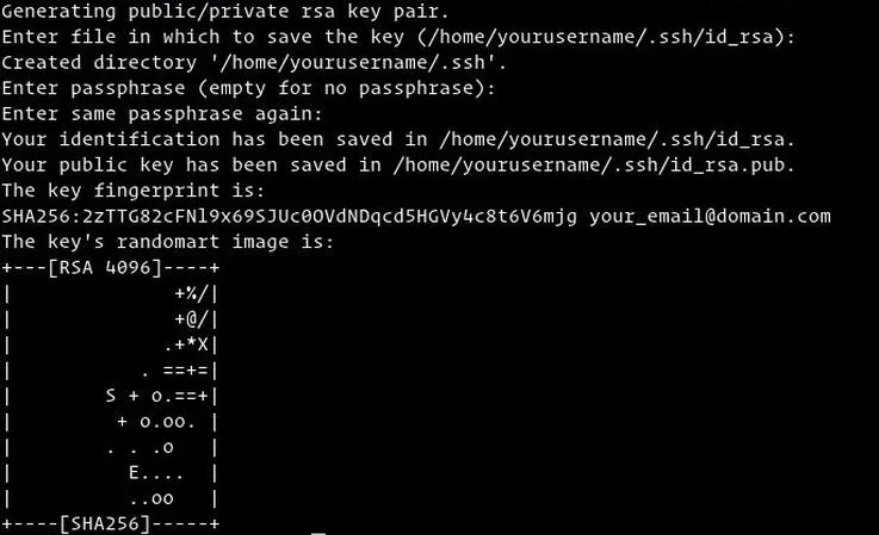 ls ~/.ssh/id_*
Copy Public Key ke remote server
ssh-copy-id remote_username@server_ip_address
Login ke remote server dengan public key
ssh remote_username@server_ip_address
Disabling SSH Password Authentication
sudo nano /etc/ssh/sshd_config
PasswordAuthentication no
ChallengeResponseAuthentication no
UsePAM no
sudo systemctl restart ssh
Penutup
Sahabat Blog Learning & Doing demikianlah penjelasan mengenai Cara Setting SSH Key pada Ubuntu 20.04 / Debian 11 / Linux Mint. Semoga Bermanfaat . Sampai ketemu lagi di postingan berikut nya.
(Visited 430 times, 1 visits today)