"Cara Memperbaiki File PDF yang Rusak/ Corrupt"
Pengantar
PDF mungkin adalah format yang paling populer untuk sebuah file. PDF adalah singkatan dari Portable Document Format – mereka dinamakan demikian karena mereka disupport oleh semua jenis sistem operasi & tanpa kendala software, hardware. PDF lebih disukai daripada format lain, seperti format Word, karena menambah lapisan tambahan keamanan yang tidak dimiliki oleh format lain.
dokumen PDF juga terkenal sulit untuk diubah.Karena Anda juga dapat menambahkan sebuah password pada file PDF Anda atau bahkan menggunakan Watermarks .
Penyebab
File PDF Anda bisa juga korup jika Anda melihat secara online langsung bukan men-download terlebih dahulu. Banyak pengguna melaporkan bahwa file PDF ketika dibuka sangat lambat atau bahkan tidak terbuka sama sekali setelah mereka melihat beberapa kali secara online. Membuka file PDF pada browser juga dapat mengakibatkan file pdf menjadi Corrupt/rusak.
Dalam beberapa kasus, Jika Anda mencoba untuk membuka file PDF dari link dalam browser Anda, Anda mungkin mengalami kesalahan dan file mungkin tidak terbuka. Hal ini mungkin disebabkan oleh plug-in yang hilang pada browser Anda yang memungkinkan Anda untuk melihat file PDF.
Dalam kasus lain Ketika Anda mengirim file PDF melalui email, ada kemungkinan mengalami corrupt/rusak. Untuk mencegah hal ini terjadi, kami menyarankan Anda menggunakan program kompresi seperti WinZip/Winrar jika anda mengirimkan file pdf lebih dari satu.
Kemungkinan penyebab lain dari Corrupt/Rusak pada file PDF adalah kegagalan koneksi saat mengunduh .
Pesan Error pada file PDF
Berikut adalah kesalahan umum yang terjadi pada sebuah file pdf :
PDF File not readable with your software
File is damaged or corrupt
There was an error opening this document
There was an error processing this page
It contains info not understood by the viewer
Format error- Not a PDF File or Corrupted
Cara Memperbaiki File PDF yang Rusak/ Corrupt
Cara 1 : Memperbaiki File PDF yang Corrupt/ Rusak Dengan cara manual.
Anda dapat mencoba untuk memulihkan teks ( hanya teks, bukan data grafis Anda (seperti gambar dll ) caranya : Cukup klik kanan pada file PDF, pilih "Open With" , dan pilih "Notepad" pada daftar.
Aplikasi notepad akan membuka file PDF Anda, dan Anda akan melihat banyak kode yang dicampur dengan teks.
Tugas Anda adalah untuk memisahkan kode ini dari teks – cara ini bisa memakan waktu yang lama, tergantung pada ukuran dokumen dan kemampuan Anda untuk menyaring data dan kode.
Cara 2 : Memperbaiki file PDF yang Corrupt/Rusak Secara Online .
Sekarang banyak tools online untuk memperbaiki file PDF yang Corrupt/Rusak diantaranya :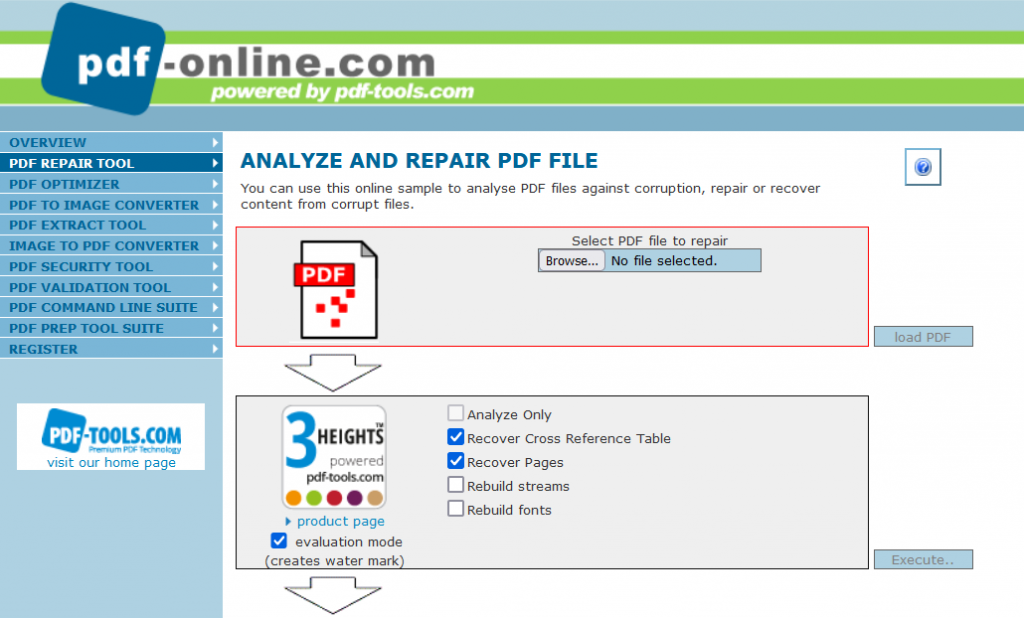 langkahnya juga cukup mudah anda tinggal upload file PDF yang rusak/Corrupt nanti secara otomatis akan dianalisa dan diperbaiki oleh website tersebut, setelah selesai maka link download file PDF yang sudah diperbaiki biasanya akan kirim ke alamat email anda.
Cara 3 : Memperbaiki file PDF yang Corrupt/Rusak dengan bantuan Software.
Salah satu software gratis untuk memperbaiki masalah ini adalah Menggunakan program Adobe PDF Repair Download Software disini .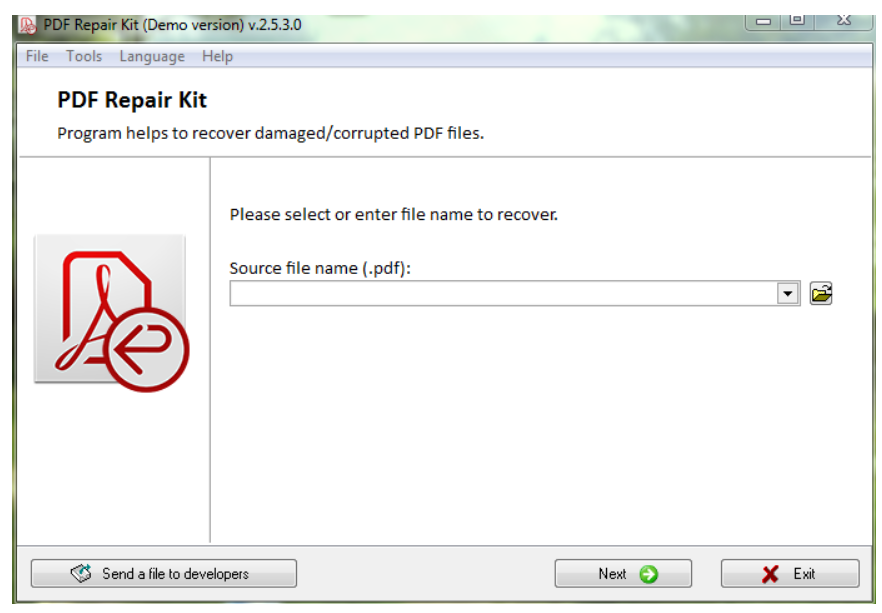 Sumber : https://bacolah.com/cara-memperbaiki-file-pdf-yang-rusak-corrupt/
Penutup
Sahabat Blog Learning & Doing demikianlah penjelasan mengenai Cara Memperbaiki File PDF yang Rusak/ Corrupt. Semoga Bermanfaat . Sampai ketemu lagi di postingan berikut nya.
(Visited 326 times, 1 visits today)