"Team Spirit Juara The International 10 Dota 2"
Team Spirit akhirnya keluar sebagai juara The International 10 , setelah mengalahkan team PSG.LGD dengan skor 3 – 2 . Pertandingan yang sangat seru sampai 5 game . Di awali dengan 2 kemenangan beruntun 2 – 0 Team Spirit . PSG.LGD mampu keluar dari tekanan dan menyamakan kedudukan menjadi 2 – 2 . Dan pertandingan ke 5 dimenangkan oleh Team Spirit dan membuat mereka menjadi team pertama yang menginjak di TI dan berhasil menjadi juara turnamen akbar dota 2.
Dengan hasil tersebut mereka berhasil menyabet hadiah sebesar $18,208,300 , atau setara 256 Miliar Rupiah. Selain itu juga , team T1 yang di dalamnya ada pemain dari Indonesia Xepher dan Whitemon berhasil sampai ke posisi 8 dan membawa pulang uang $1,000,500 . Dan menjadi sebuah history orang indonesia pertama yang mampu bermain di TI . Semoga kedepan nya banyak pemain dan bahkan team Indonesia yang bisa masuk ke TI selanjutnya.
Hasil Pertandingan Grand Final

Hasil Klasemen Akhir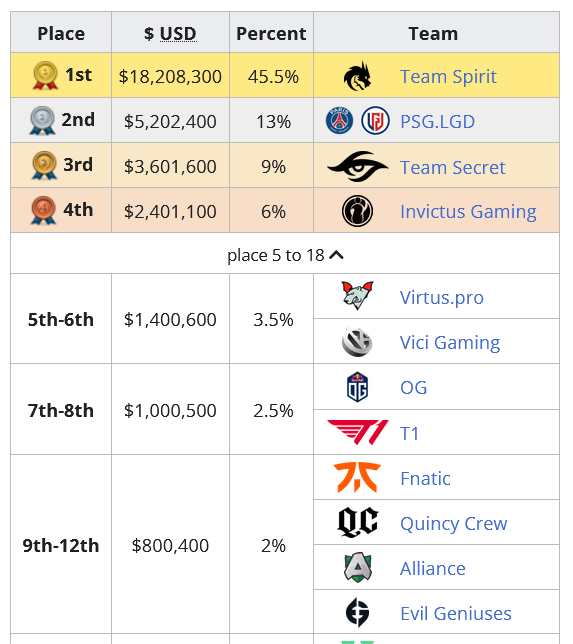 Team Juara TI 10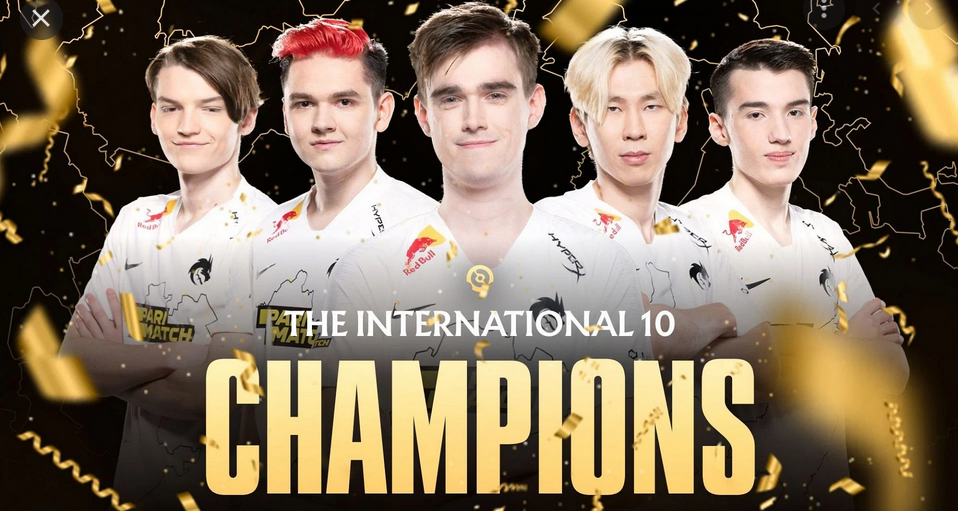 Anggota Team Spirit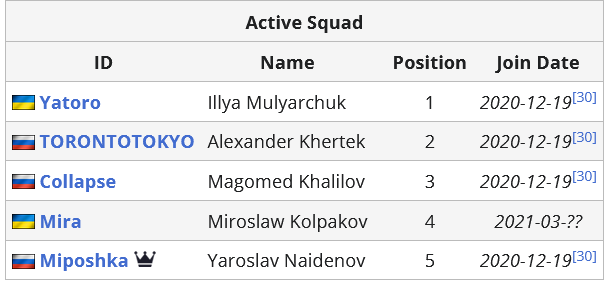 (Visited 156 times, 1 visits today)