"Mengenal Layanan VPS Management dengan SolusVM"
Setelah sebelumnya saya membahas mengenai proxmox dan Virtualizor
SolusVM merupakan sebuah control panel berbasis web yang memudahkan kita dalam melakukan manajemen sebuah server VPS. Selain SolusVM banyak juga control panel sejenis yang dikeluarkan oleh developer lain seperti Virtualizor, Proxmon, VirtualMin, dll. SolusVM selain memudahkan sysadmin dalam melakukan instalasi dan setup juga sangat membantu pengguna VPS dalam manajemen VPS.
Fungsi nya tidak berbeda jauh dari proxmox dan virtualizor adalah sebagai management untuk VPS bagi anda yang berbisnis sebagai penjual VPS maka tidak salahnya mencoba layanan ini.
Fitur Fitur SolusVm
1. Easy Installation
Untuk installasi SolusVm sangat gampang , karena di dukung dengan dokumentasi yang sangat lengkap , anda bisa langsung membuka dokumentasi yang di sediakan oleh SolusVM
2. Mutilingual
Dalam konfigurasinya SolusVm sudang mendukung settingan untuk beragam bahasa dari setiap negara , sehingga dapat mempermudah user dari berbagai negara.
3. Powerful Clustering
Membuat Cluster dengan SolusVM sangat mudah. Tidak perlu lagi menggunakan terminal. Hanya beberapa klik mouse yang melakukan pekerjaan Anda. Anda dapat menambah dan menghapus server dari cluster dalam beberapa menit. Anda juga dapat memantau Sumber Daya seperti CPU, RAM dan Disk yang digunakan oleh server utama atau server slave. Sehingga bisa meminimalisir untuk troubleshoot ketika terjadi masalah pada server.
4. Multiple Virtualization
SolusVM saat ini mendukung sistem virtualisasi OpenVZ, Linux KVM, Xen Paravirtualization and Xen HVM support.
5. Realtime Statistics
SolusVM menyediakan statistik lengkap untuk Node dan juga VM. Yang termasuk IO, Jaringan, Penggunaan Disk dan lain-lain. Sehingga anda bisa memonitor Usage dari tiap metrics yang di butuhkan
6. Pre-Made OS Templates
Template OS yang dapat Anda unduh dan gunakan hanya dengan mengklik tombol. Tersedia template untuk Windows, CentOS, Fedora, Debian, Ubuntu dan openSUSE.
7. Easy Automation with Popular Billing Systems
WHMCS dapat dikonfigurasi untuk membuat VPS segera setelah Anda menerima Pesanan (Secara Otomatis atau Secara Manual). SolusVM menyediakan modul untuk kedua sistem. Menyiapkannya sangat mudah. Anda dapat mengelola VPS secara langsung dengan modul ini. Proses ini otomatis menggunakan SolusVM API yang karenanya, VPS yang diinginkan secara otomatis dikendalikan di server.
8. High Availability
SolusVM mendukung fitur infrastruktur high availability. high availability adalah kualitas sistem atau komponen yang menjamin kinerja operasional tingkat tinggi untuk periode waktu tertentu. high availability menghilangkan satu titik kegagalan dalam infrastruktur Anda. Satu titik kegagalan adalah komponen tumpukan teknologi Anda yang akan menyebabkan gangguan layanan jika tidak tersedia.
9. Fully Automated Backups
SolusVM mendukung backup VM otomatis sepenuhnya. Ini mendukung backup Lokal dan Remote melalui FTP dan SSH. Anda dapat mengatur frekuensi cadangan per jam, mingguan, harian, dan bulanan.
10. 24×7 Support
Nah untuk support nya tersedia full time , jadi jika terjadi error di SolusVM anda bisa menghubungi support kapan pun dan mereka selalu siap
11. IPv4/IPv6 Networking
Sudah mendukung IP versi 6 untuk management network nya.
12. Trial 30 Hari
Kabar baik bagi anda yang ingin mencoba SolusVM , anda bisa install dan belajar untuk 30 hari untuk menggunakan SolusVM
List Harga Lisensi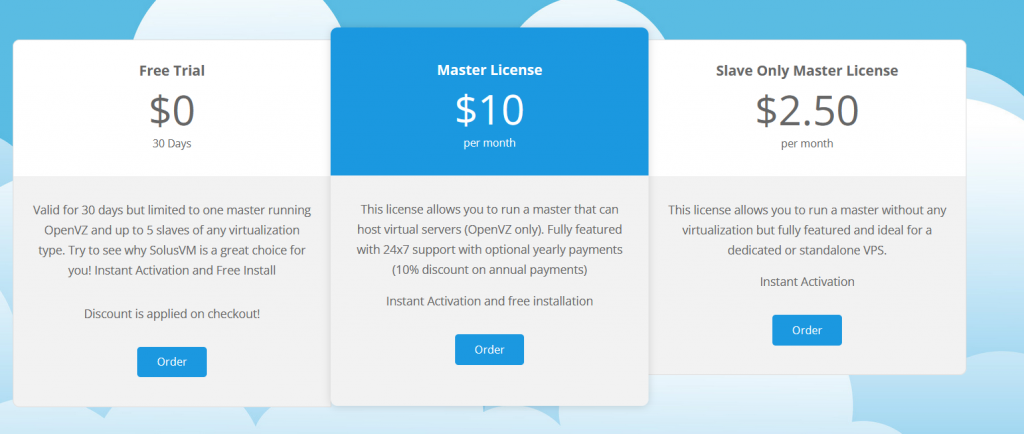 Tampilan halaman login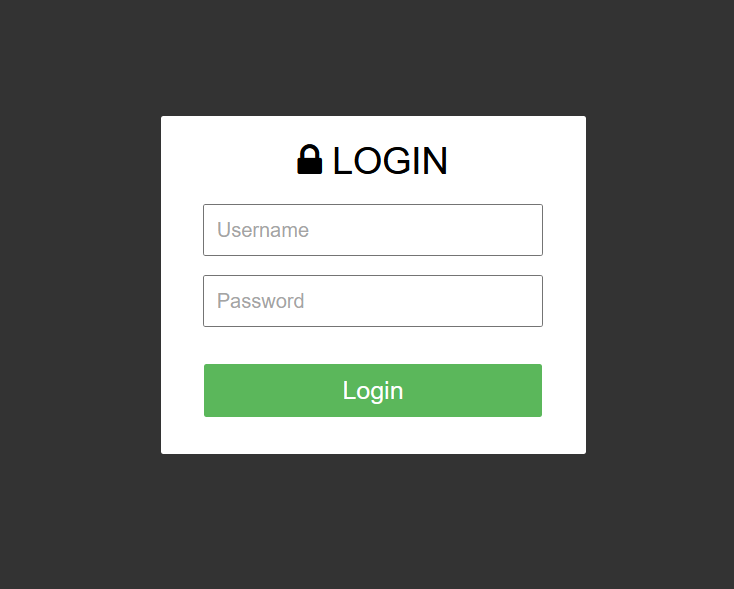 Tampilan Halaman admin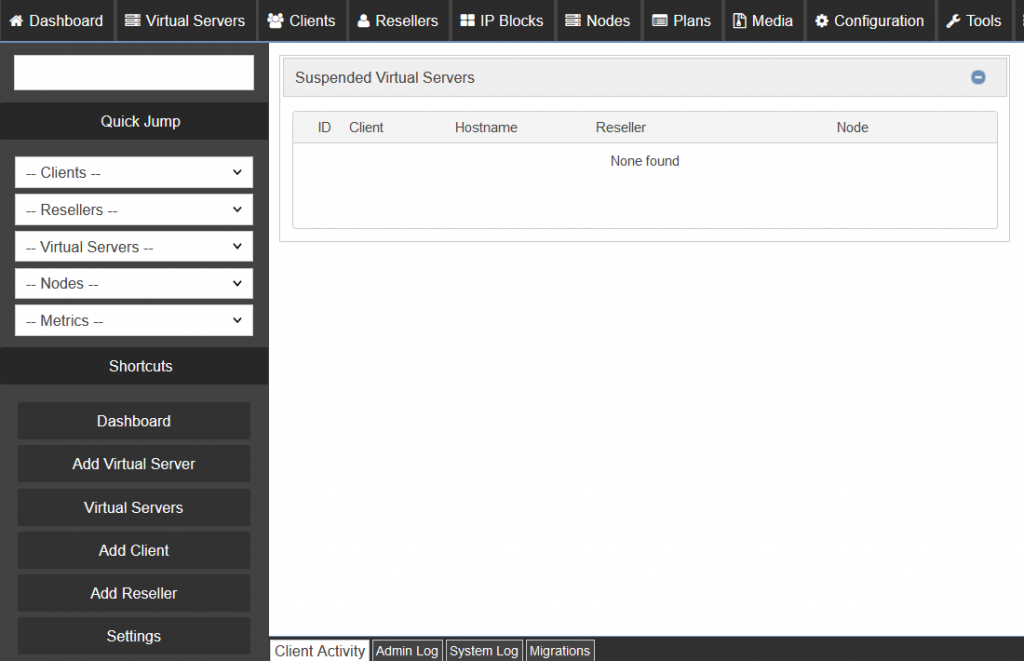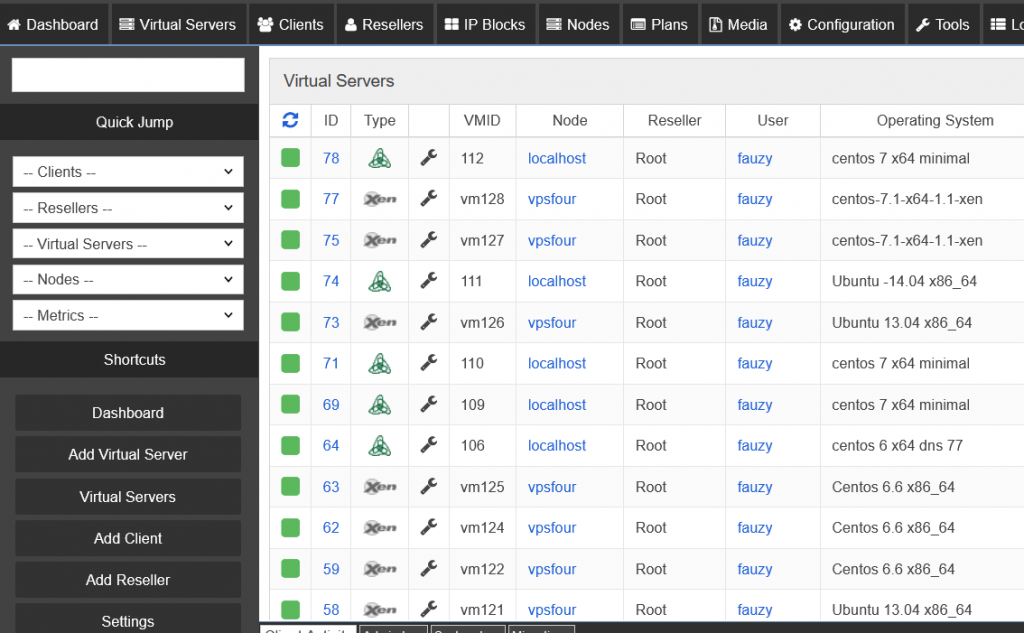 Sekian Update artikel kali ini , semoga bermanfaat.
(Visited 267 times, 1 visits today)