"Cara Mengaktifkan Cortana di Windows 10"
Pengantar
Cortana adalah aplikasi asisten virtual di sistem operasi Windows yang bisa mengerjakan berbagai hal dengan perintah suara, seperti mengecek inbox dan membacakannya, membuat notes, membuat jadwal, mengaktifkan alarm, mengecek ramalan cuaca, restart dan mematikan komputer, dan masih banyak lagi.
Saya sendiri merasakan kehadiran Cortana cukup bermanfaat sekali selama menggunakan Windows 10 setahun belakangan ini, kalian juga harus mencobanya!
Secara default Cortana tidak aktif, jadi agar bisa menggunakannya harus kita aktifkan terlebih dahulu. Pada kesempatan kali ini saya akan sharing bagaimana cara mengaktifkan dan menggunakan Cortana di Windows 10.
Cara Mengaktifkan Cortana di Windows 10
1. Buat akun Microsoft (opsional)
Agar settingan kita bisa sinkron di semua device kita nanti akan diminta untuk login dengan akun Microsoft. Kalau belum punya buat dulu di sini: https://signup.live.com/
2. Update Windows
Untuk mendapatkan fitur Cortana kita harus melakukan update terlebih dahulu, terutama buat komputer yang Windows 10-nya baru diinstall.
Caranya klik tombol Start > Update & Security > Check for updates.
Tunggu hingga proses update selesai, setelah itu restart komputer.
3. Ganti bahasa dan region
Langkah selanjutnya adalah mengganti settingan bahasa dan lokasi komputer kita ke negara dan bahasa yang sudah support Cortana.
Caranya masuk ke Settings > Time and Laguage > Region.
Pada opsi Country or region pilih United States.
Pada opsi Regional format pilih English (United States).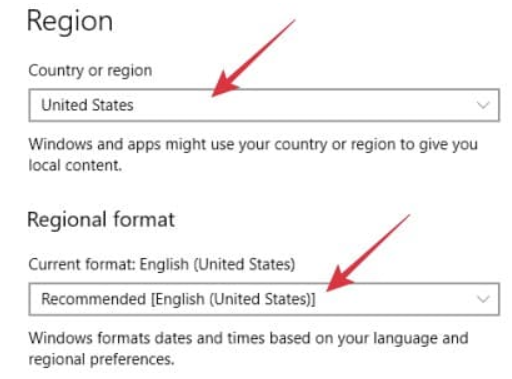 Kemudian masuk ke menu Language > pilih English (United States).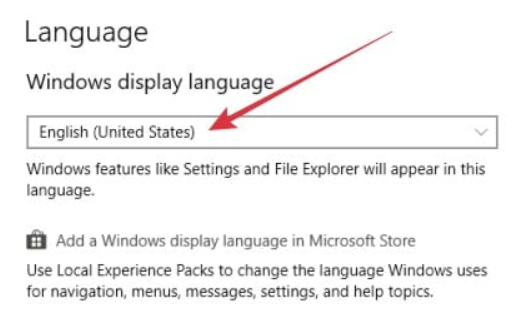 Kemudian Restart dahulu Komputernya
4. Aktifkan Cortana
Untuk mengaktifkan Cortana bisa dengan klik tombol Start > cari dan klik menu Cortana. Bisa juga dengan langsung menekan icon lingkaran pada bagian kanan search bar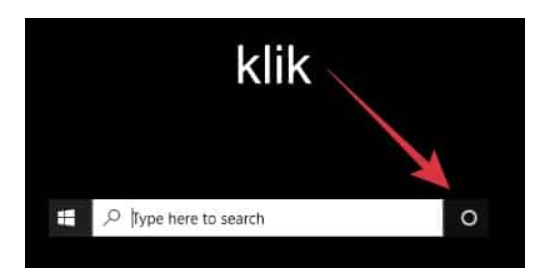 Nanti akan muncul halaman user agreement, pilih I Agree.
Kemudian klik Use Cortana > pilih Yes.
Setelah itu kita akan diminta untuk sign in dengan akun Microsoft.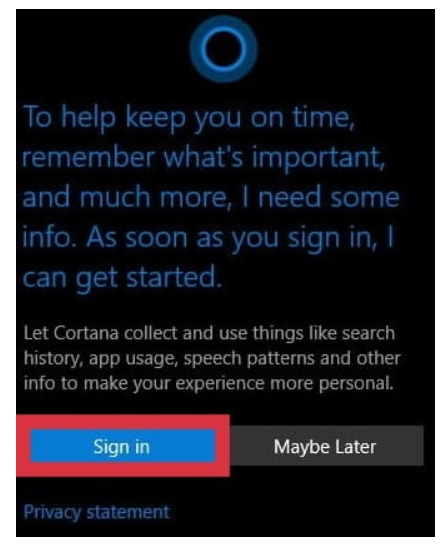 Disarankan untuk sign in agar mendapatkan fitur yang lebih lengkap, tapi ini tidak wajib, kalau tidak ingin sign in pilih Maybe Later.
5. Aktifkan "hey Cortana" agar bisa menggunakan perintah suara di Windows 10
Untuk memberikan perintah Cortana hanya dengan suara kita harus mengaktifkan dulu fitur "hey Cortana".
Caranya masuk ke Settings > Cortana.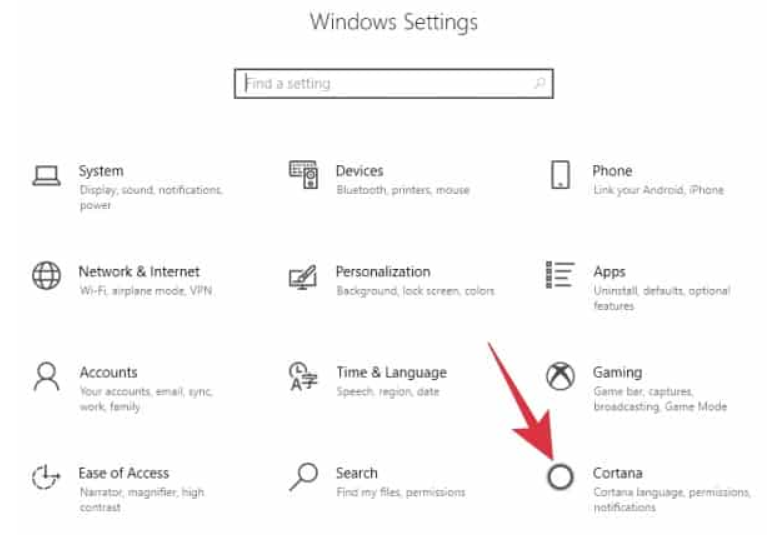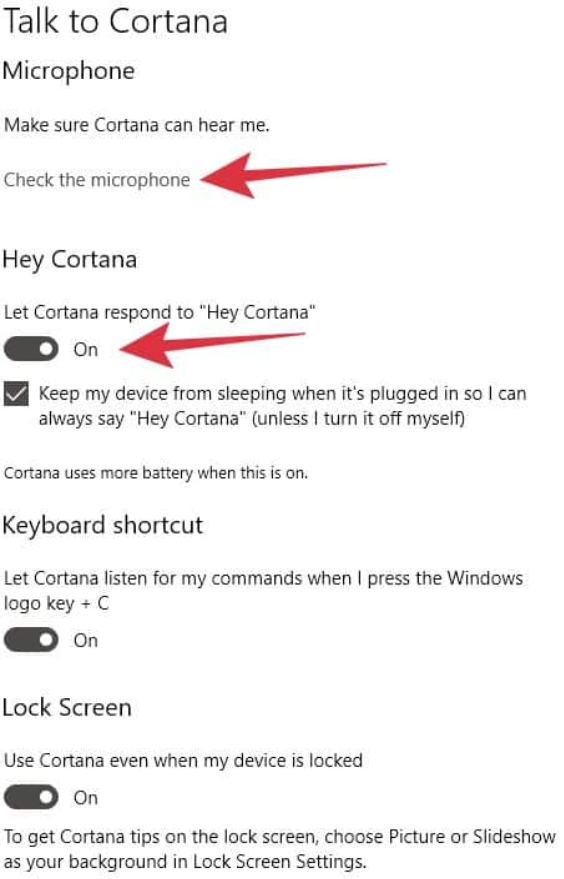 Pertama pastikan dulu input mikrofon di PC atau laptop sudah bisa didengar oleh Cortana, caranya klik pada opsi Check the microphone.
Pada bagian Let Cortana respond to "Hey Cortana" jadikan On. Pada pilihan yang lain bebas mau dihidupkan atau dimatikan. Selesai, kita sudah berhasil mengaktifkan Cortana dan siap digunakan.
Penutup
Sahabat Blog Learning & Doing demikianlah penjelasan mengenai Cara Mengaktifkan Cortana di Windows 10. Semoga Bermanfaat . Sampai ketemu lagi di postingan berikut nya.
(Visited 134 times, 1 visits today)